WE'RE SAIL, WE'RE AGENTS
From Barcelona (EU) to the World
we gather, we help & resolve
your management needs
For Individuals, for privates, for crews...
Leave us the inshore work, stay focused into the race
For Federations, Clubs, Organizations, Companies
We can be your partner to keep rolling your Team
Looking for the Best paths for you
Control your sailing management from the distance and move to the next level
Oftenly it is hard to be aware of everything from everywere, then a reliable connection turns the things that seems complicated to simple ways.
When to afford local legality, register ships or vehicles becomes an standard. When contract an insurance for your boat or trailer should be then an easy method only following some steps.
Group your interests and share a container to follow the International circuit or receive an assesment/clearance at customs.
General Assesment for sailing projects
Container booking to worldwide
Pack & Unpack container suggestions
Custom Clearance and Import/Export advices
ATA Carnets & Tax office numbers
European legality recommendations
Representatives and Powers of attorney
Financial and tax consultants
General Assesment
 Plan your campaign in advance, guarantee your success
Share your interests
 Don't move alone, always get mutual targets
Stress Management
 Request to experts then save time and money
Release the business
 Enjoy sailing and avoid usual business distractions
What to expect from us?
Why SailAgents?
Best ways to keep you confident on what you're doing. We look for your interests and We respect your working methods. We recommend and you decide. You request and you have the final word.
Worldwide Movements
Book a container, share your cost with other sailors or Federations, check where to load or unpack it easily, follow all the transit time. Request us for destinations and conditions and we'll quote you the best choices. Pack & unpack recommendations.
Custom Clearance
If You're travelling with your equipment or your container needs assistance for customs orientation or Import/Export clearance, We are the best expertizes which will follow all the proceed and liberate your goods to let you go to the water soon !
Get your Tax ID
Registering your Federation, Club, Organization or yourself as Non-Resident into the tax system, will bring you advantages into the EU, you will be able to Import/Export yourself too. Insurances or ship flags can be now under your name.
Representatives & POA
Go an step forward, We can act for you as your representative and follow your guidelines, under a limited Power of attorney, to contract or hire for you all the services you may look for. We'll walk with you all the way long the legality and Notary process.
Build your Company
Move to the next level and build your own Enterprise, high benefits but legal and accountancy obligations too. Contact us on how to.
About Me
Sailing and competing since I was a kid in many dinguies, later coaching and leading teams.
At the same time, the Enterprise environment has been my world for over 30 years, developed and handled sailing projects, international commerce, company management, resources knowledge, Client "need & feel" and  worldwide logistics.
I've been involved into Federations, Clubs, Organizations and Privates, promoted + launched the "XaMan Project" which aimed to provide personal guiding/happyness to blind sailors and, proud as well, to been helping Renting Ribs SL. along 4 years to climb to the top of Charter and Moving.
My Company La Baula S. SL. (link or connection in catalan) will lead your needs to the next step, always surrounded by direct Logistic providers or a wide range of assessors in financials, registering or legal tips.
I can be your SailAgent.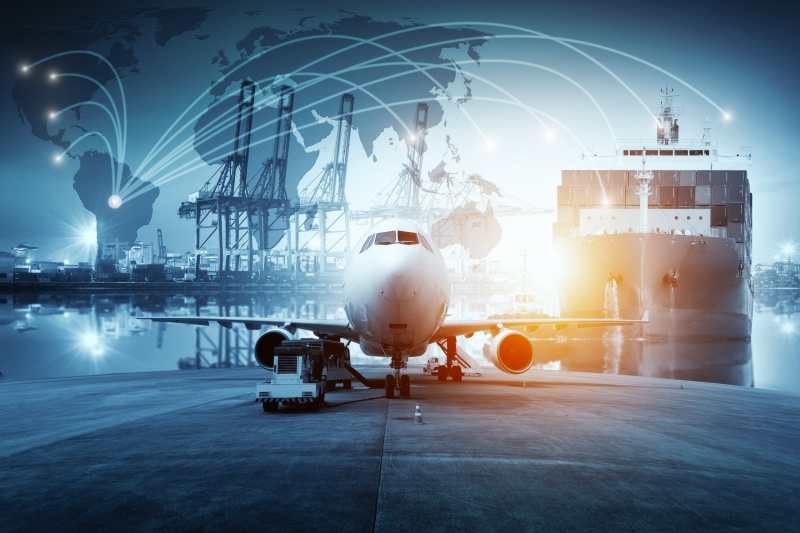 Container & Airfreight Booking
Where do you want us to move your boat, coachboat, trailer or equipment? We'll inform you which are the best chances and if there's an opportunity to share a container. Documentation, Packing List help, Transit Time, different quotes or routes if requested. Airfreight also available for urgent needs.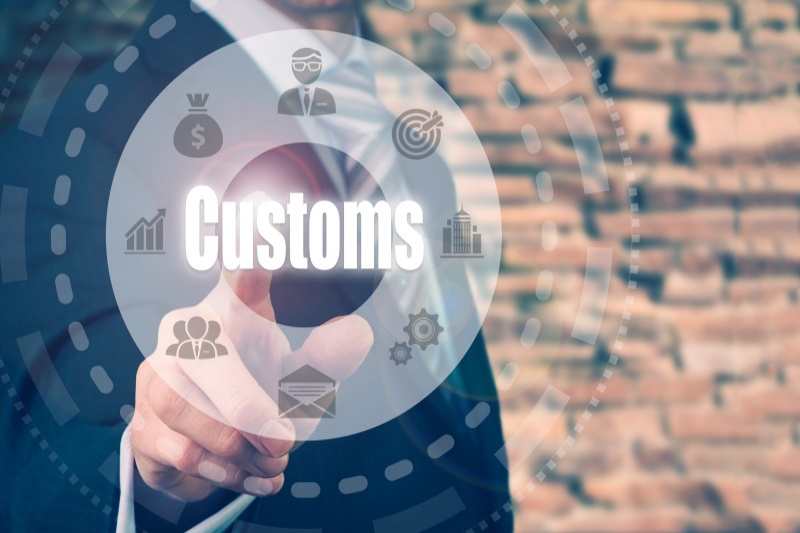 ATA Carnets & EU Import/Export
ATA Carnets are the most effective cost and quickest path to move your equipment worldwide. We can provide Carnets very quick. Temporary Import/Export from/to Barcelona or anywhere in Spain is one of our Services too. Consult us in case you need a definitive Import/Export too.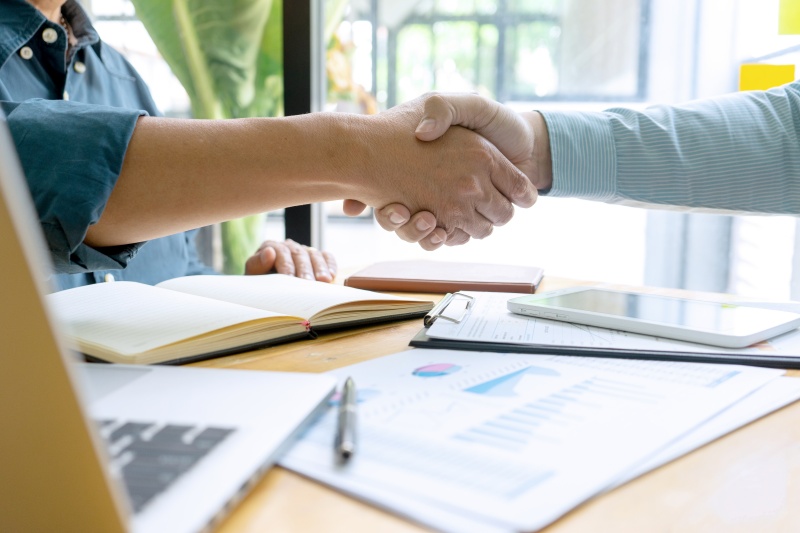 Contract Services
Oftenly Companies and authorities are requiring a Tax ID for Full or third party Insurances, flag or register your ship/coachboat or trailer, hire a long term vehicle or resolve your financial tips …. We can provide the method and do it for you.
Don't Wait Any Longer, Check your needs and contact us 
In accordance with the precepts in Constitutional Law 3/2018 for the Protection of Personal Information and guarantee of digital rights and the General Data Protection Regulation 2016/679 EU, LA BAULA SUPPORTINGS SL. wishes to inform you that all the information LA BAULA SUPPORTINGS SL. receives within its different services is processed with maximum confidentiality and security, and will be incorporated into an automated file of whose creation the Data Protection Agency duly informed. The data you provide us, namely your email address and your location (if applicable) may be used for sending advertisements to you or any other matters that may be of interest. Form information requested and marked with an asterisk (*) is required. In any case, you can exercise your rights of access, rectification, suppresion, portability, and limitation or opposition to data processing by writing to LA BAULA SUPPORTINGS SL.. In your request you must include your name, and your address for notification purposes, date and signature of the applicant and also a photocopy of ID or passport or other documents, in order to verfy your request, all without prejudice to other purposes and / or procedures established by legislation. Also, you must prove the sending and receiving of the request.
Also, with the acceptance of this release, you consent freely and with sufficient information, to your information's delivery and data processing, as well as allow us to yield your data to LA BAULA SUPPORTINGS SL. and third parties who collaborate with us in our corporate activities.
Our address is: LA BAULA SUPPORTINGS SL., Av. Diagonal 401, 08008 Barcelona, info@labaula.com.